Earth Excavating provides excavation and trenching services for Solar Installation Companies. We are experts at digging trenches and piling for solar rack systems.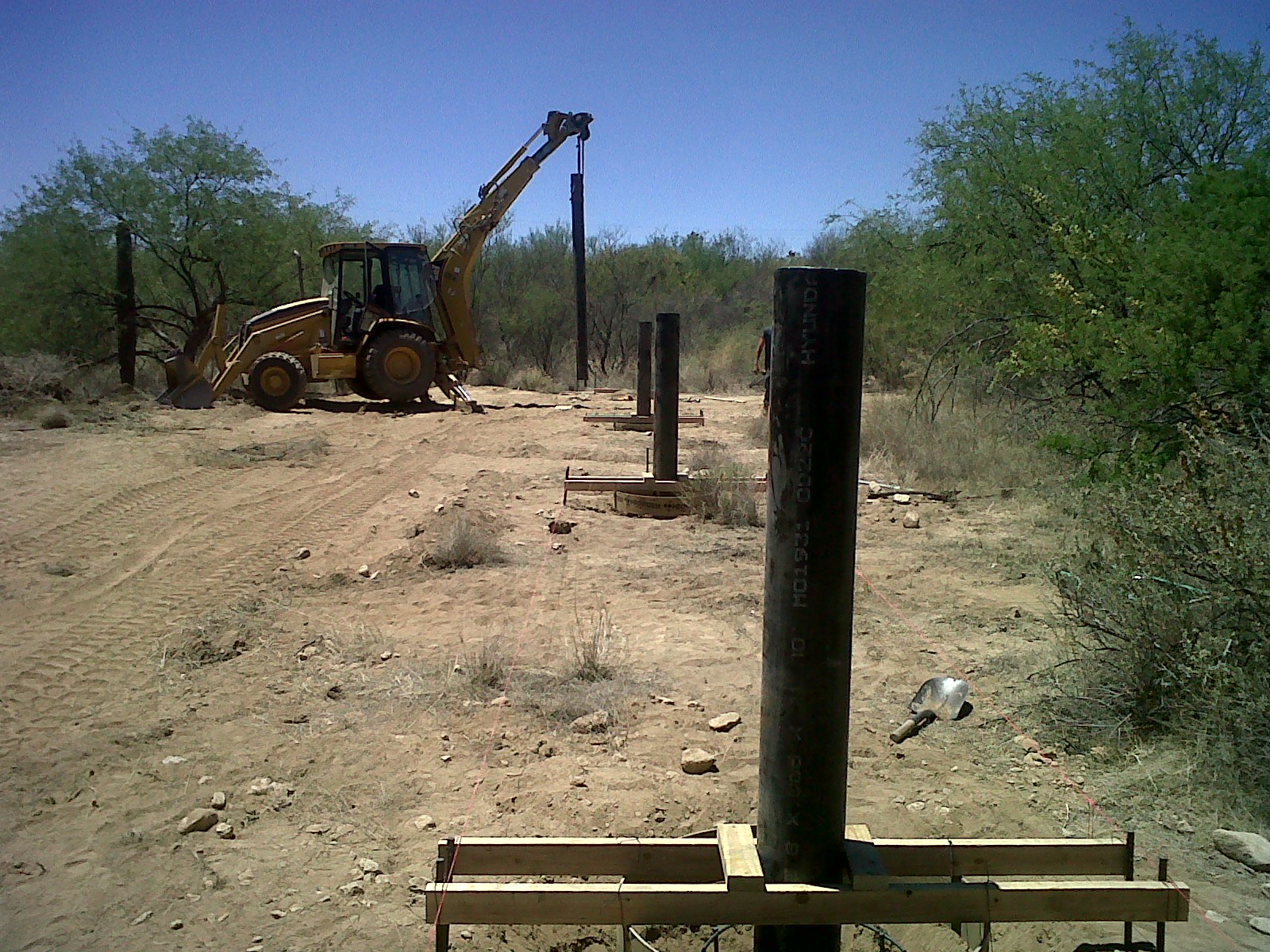 HOLE AUGUERING UP TO 36" DIA.FORM SETTING
REBAR CAGES
CONCRETE PUMPING
HAUL OFF SERVICES
DEPTH OF UP TO 15'
STEEL PIPE SUPPLY AND INSTALL
SONOTUBE FORMS
SECONDARY UTILITY TRENCHING
WE UTILIZE A WIDE VARIETY OF EQUIPMENT DEPENDING ON THE SITE REQUIREMENTS TO PROVIDE A TURN KEY GROUND MOUNTING PLATFORM FOR YOU RACKING SYSTEM.
We also provide excavation services for septic tank installations.